Aakash Info Media - Delivering Excellence
AIM is an innovative web and Mobile Application development company to deliver world-class quality with our dedicated expertise.
---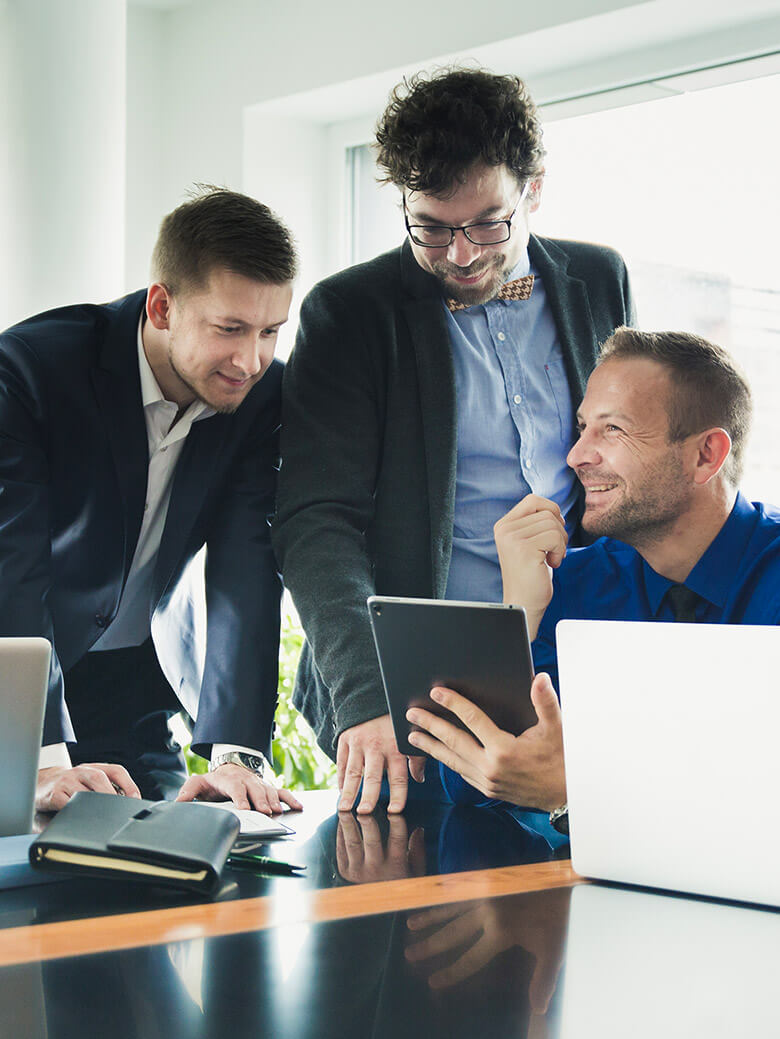 We are Industry experts over 10 years and because of our talented team of professionals, We have become the best website design and development company including other services like Mobile app development, Digital Marketing, Hosting solutions, Maintenance, and Support. If you are looking for a world-class website in the latest technology, then do remember our name.
Aakash Info Media is a 100% customer oriented entity, to provide the best solutions for client requirements with our well-experienced professionals who possess in-depth knowledge in the field. Above all, we provide exceptional service and support.
Our Services are..
Expertise in the following industries
Aakash'ns provide world-class solutions from startups to large-scale enterprises make them into new heights with more efficient. We are a global provider of IT consulting and Solutions in India catering to various technology platforms across diverse industry domains worldwide from eLearning, healthcare, retail, banking, travel, logistics, manufacturing, transport, Pharmaceutical and more...
100+ HAPPIEST CUSTOMERS
We attract a crowd, not because we're well-experienced dedicated professionals to deliver on-time with excellence.
It's because We care.
AIM - Development Process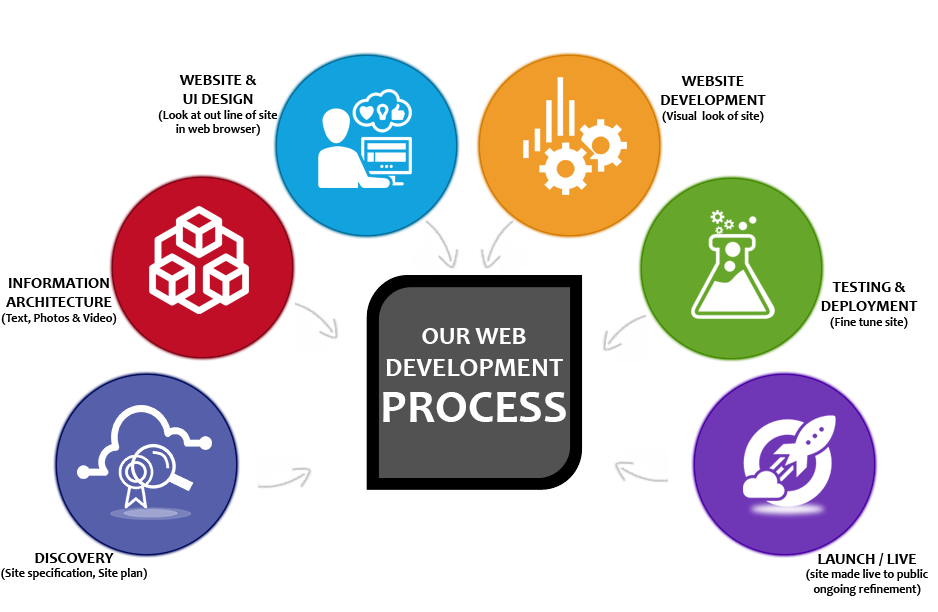 5 PILLARS OF OUR SUSTAINABLE GROWTH
You Should Know About Our Success
Sustainable business growth is a promised benefit to the users who hire us for complete web solutions, as we:
Dynamic professionals - Ontime Deliver
---
Quality centric - medium to larger enterprises
---
Capability to provide right solutions
---
Responsible and instant solutions
---
Best Resource - match up client's expectations
---