Online Helpdesk Software Web Applications
We make awesome mobile responsive web based Online Support Ticket (Helpdesk) application system for all kind of comapnies who are all providing support and maintanance services.
---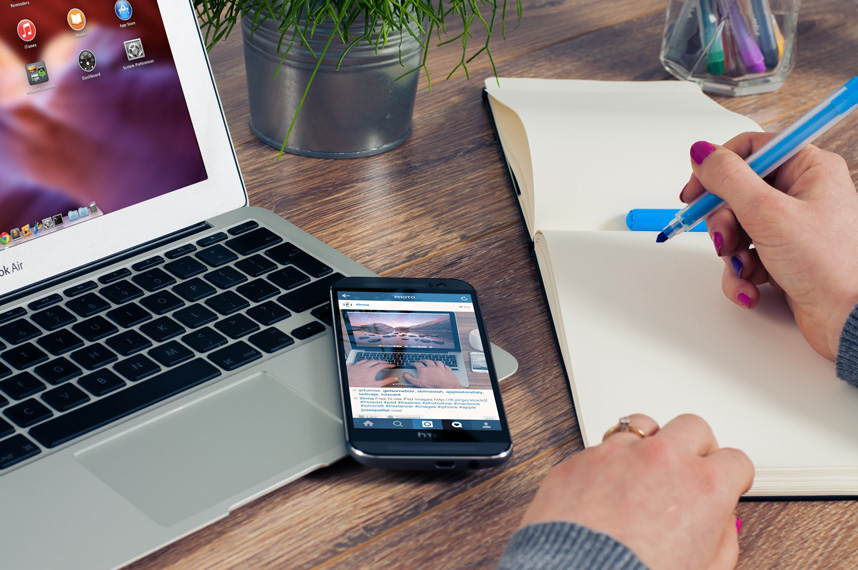 Aakash'ns has more than 10 years for experience to create professional Helpdesk web application systems. Our most experienced professional developers build a multifunctional mobile responsive web-based Helpdesk Application System. The System is made very flexible and easy to use from a small to major companies. The Helpdesk / Ticket System Admin can easily list via their powerful admin control panel and manage for both clients and employees through this application. This is a powerful Office helpdesk ticket system software to meet all challenges that may surface during your service and maintenance.
We build user-friendly Online Support Ticket System with Latest HTML5 mobile responsive design. In today's competitive startup scenario customer retention is one of the major challenges. Handling client query diligently is all the difference between retaining and losing a long-lasting relationship.
100+ HAPPIEST CUSTOMERS
We attract a crowd, not because we're well-experienced dedicated professionals to deliver on-time with excellence.
It's because We care.
Aakash Info Media is a 100% customer oriented entity, to provide the best solutions for Support Ticket Helpdesk Software Applications requirements with our well-experienced professionals who possess in-depth knowledge in the field. Above all, we provide exceptional service and support.
Helpdesk Support System features:-
Key Features
---
Inbox
---
Support Ticket
---
Unassigned Tickets
---
Overdue Tickets
---
Employees
---
Clients
---
Dashborad Statistics
---
Admin End
---
Manage Tickets
---
Manage Clients
---
Manage Employees
---
Sub Admin
---
View Ticket statistics
---
Departments
---
Admin Settings
---
EmployeeFeatures
---
Easy and User friendly Sign In
---
Create New Ticket
---
New Tickets
---
View Tickets
---
Ticket History
---
Profile Update
---
Cutomer Features
---
Easy Login
---
Create Ticket
---
Ticket Listings
---
High Priority Tickets
---
Previous Ticket Histroy
---
Update Profile
---
Let's Discuss
We Make IT Possible!