Online Food Ordering Development
We make awesome food online order software website applications.
---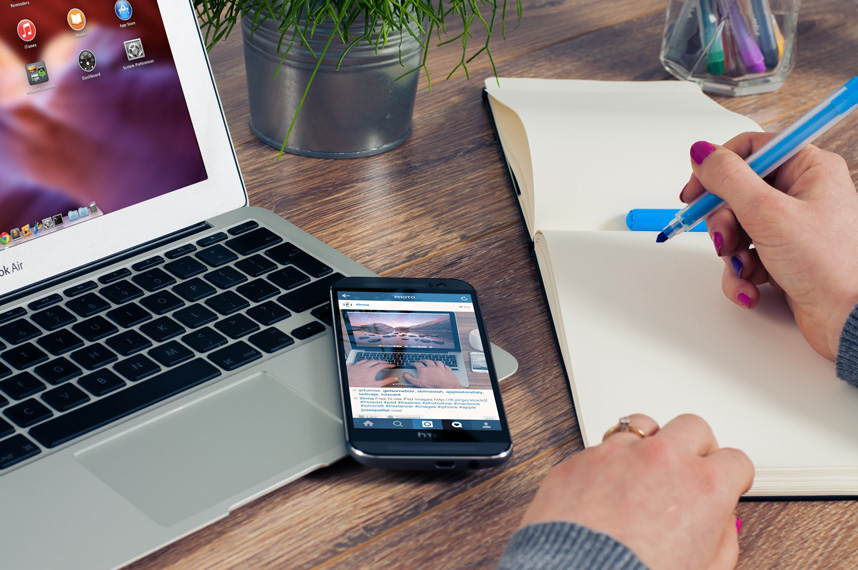 Aakash'ns has more than 10 years for experience to create powerful web application portals. Our most experienced professional developers build online food order web applications with secure payment gateway solution. The System is made very flexible and easy to use for a single restaurant with multiple branches. The restaurant owner can easily list via their powerful admin control panel and sell through this application to increase sales as well as revenues.
We build user-friendly Online Food ordering system with Latest HTML5 mobile responsive design. This application contains five powerful modules are Food Listing, Customers, order processing, Payment Gateway and delivery. It's simple and managed solution for ordering foods online and a user can place an order in very simple steps to place their orders.
100+ HAPPIEST CUSTOMERS
We attract a crowd, not because we're well-experienced dedicated professionals to deliver on-time with excellence.
It's because We care.
Aakash Info Media is a 100% customer oriented entity, to provide the best solutions for Food Order Software requirements with our well-experienced professionals who possess in-depth knowledge in the field. Above all, we provide exceptional service and support.
Our Food Order Systems features:-
Front End
---
Customer
– Signup and Login with Manage their profile, change password, order history.
---
Guest User
– Without logging in, the user has the option to order food Items. Also, have the option to track his order by using a unique order id or phone number which is provided.
---
Food Items
- This will contain a list for Food Item Category, Food Item Subcategory, Food Items with price and Order Now option.
---
Checkout
- This will contain addtocart, manage cart lists, delivery option with charge and confirm order details
---
Payment Gateway
– This system contains a PayPal payment gateway, which is powerful and more secure payment gateway. Based on the request we have to integrate other payments like PayU, PayUmoney, CCAvenue, EBS, 2Checkout, and more.
---
SMS Gateway
- Get order alert SMS with order id, which is used for track order easily.
---
CMS Pages
- All the cms content from admin end, the pages are About, Privacy Policy, Terms & Conditions …
---
Contact Us
- Restaurant contact details with embedded Google map. Also, the inquiry form which is sent to admin email.
---
Blog
- This is for regular WordPress blog which contains Category, Subcategory, Blog lists page and detail page.
---
SEO Enabled
- We provide powerful cms system which contains meta tag options.
---
Admin End
---
Customer management
- We have to manage a list of logged in customers as well as guest users.
---
Food Menu Management
- We have made easy to add/ edit food item details with Food Category, Food Sub Category and Food Products.
---
Order Management
- List of all the customer orders and payment status with manage order status like processing, shipping, delivered and so on.
---
Sub Admin
- We have made, sub admin creation and manage option, which is used for control access in various levels.
---
CMS
- This is used for update all the front end content pages like about, contact, and so on.
---
Home Banner
- Manage homepage promotional banners.
---
Featured Lists
– Homepage display features of restaurant or products.
---
Settings
- Common setting which is used for update admin email, change password, order email, delivery settings, and so on.
---
Let's Discuss
We Make IT Possible!